10 Apps to Manage Content Creation
From editing photography to managing our productivity. Here's a list of our current favorite apps for our content creation process.
Honestly speaking, we use our computer for a lot of our processes. But we believe in having the tools to produce the same or similar results on your phone. Maybe you use a few apps to produce one video but you made it happen all on your phone. With today's fast-paced nature, being able to produce on-the-go using just a phone is an underrated strength.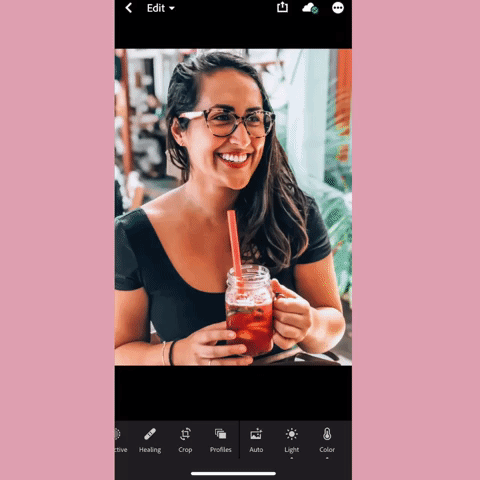 1. Adobe Lightroom Mobile App
If you want to use just one powerful app for all your social media photo editing needs, this is our clear choice. Tweak the settings or make it easy and purchase a photo preset to keep the look consistent. It's very simple yet highly customizable way to make sure you're set with a great social media feed!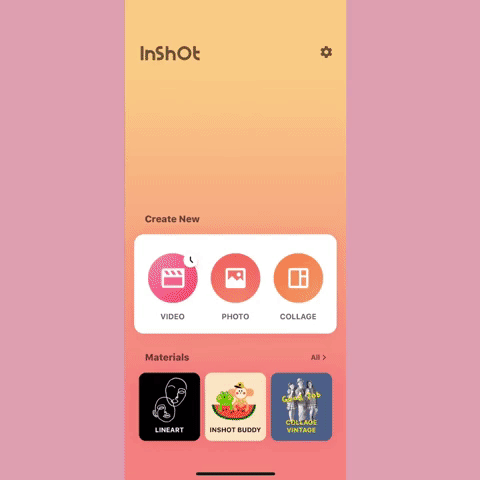 2. Inshot for Video Editing
We've downloaded hundreds of apps but InShot feels like the most complete one for your phone. You can upload custom fonts, music, and the pro version is worth the low annual fee to access their full range of editing tools.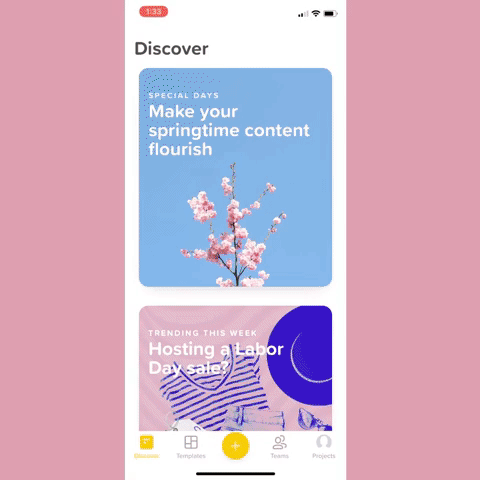 3. Over for Graphic Design
If you're sick of apps like Canva and want something that doesn't have tacky in-app templates, more customization, layering, and more – this is the go-to app. We're super pumped for them to release a desktop version in the future! They also have a teams feature which is great for working with your staff.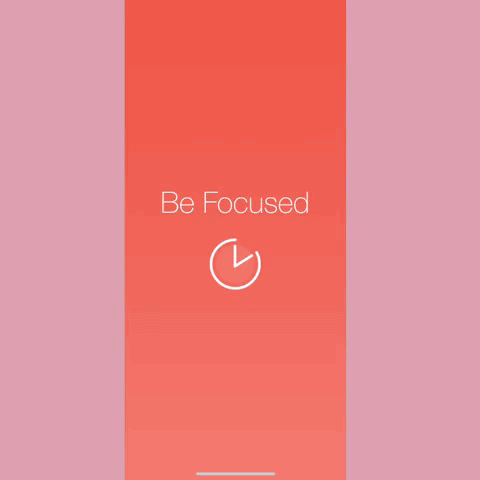 4. BeFocused for Time Management
Sometimes, we lose track of how much time we're overspending on some things. This app uses the pomodoro technique to power through small increments of time. It has kept us in check with not overspending time in some areas and assessing where to focus more. The app has a free version but the paid one is worth it because you get to view reports and export the data.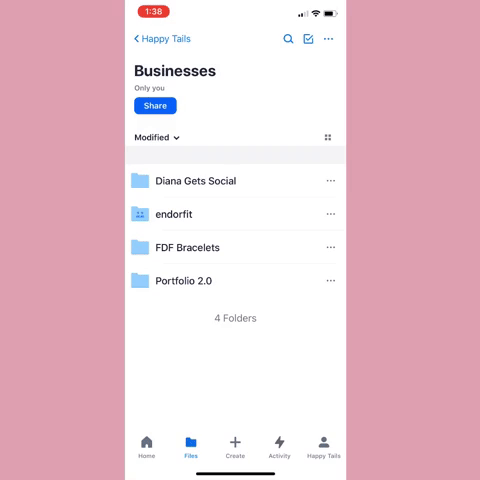 5. DropBox for Saving Stuff
Always have easy access to image, video, audio, or font files you need when editing on the go. We get into the habit of updating our account once a week to make sure everything is updated and accessible. This prevents the much dreaded "omg I need to make (insert job you need to handle on your phone here) but it's on my computer" moment.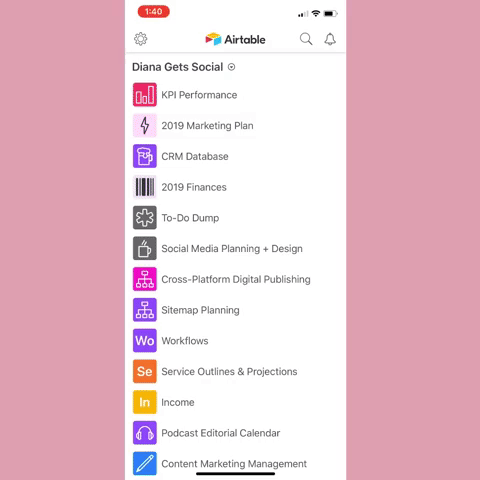 6. AirTable for Video Time Stamps
In order to structure better videos, we make notes in AirTable the timestamps we want to create clips from. We label the start and end time for each clip, what video it'll become, and the production status. Clearly, besides video editing, we also use it for many other aspects of our business. It's time to ditch the excel spreadsheet and transition into this smart solution.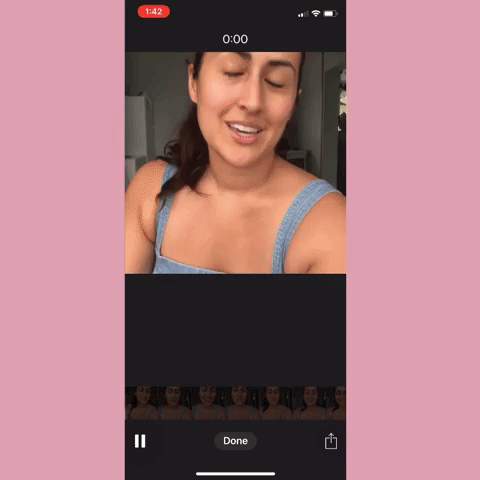 7. Clips for Closed Captioning
Clips is an iOS app and Clipomatic is for Android if you want the equivalent of our favorite app for Android. We love these apps to quickly add captioning to our videos right from our phone. It's perfect for making sure your IGTV videos or any videos, for that matter, are user-friendly to people who might not be able to turn on their audio.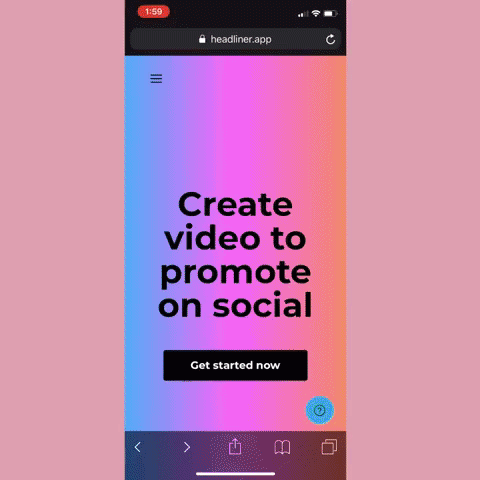 8. Headliner for Audiograms & Captioning
Ok so Headliner is best for desktop use but it's just too good to not include on this list. This is your go-to for making those cool podcast promo graphics with the audio in the background, sound waves, or closed captioning. You can design a nice promo graphic on Over and leave space at the bottom to make your template. To the right is an example of our podcast graphic designed in Photoshop and then finished up on Headliner.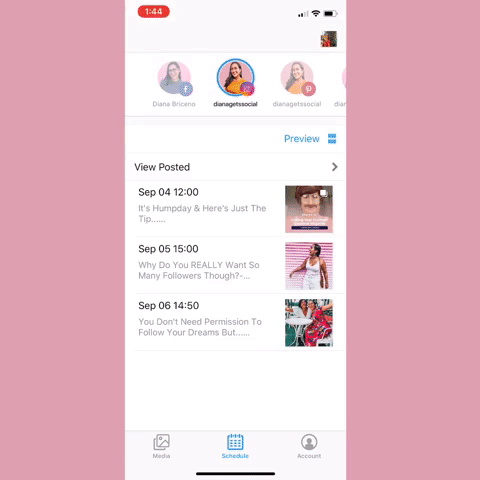 9. Later for Content Scheduling
Winging it is stressful. So once we're done with laying out all our content copy, we match it to the appropriate image or video on Later and schedule it out. That way, we have time during the week to focus on more areas of our business. You can preview the look of your Instagram grid, view analytics, categorize content with labels for easy access, and even work with contributors such as influencers who might need to submit content for review.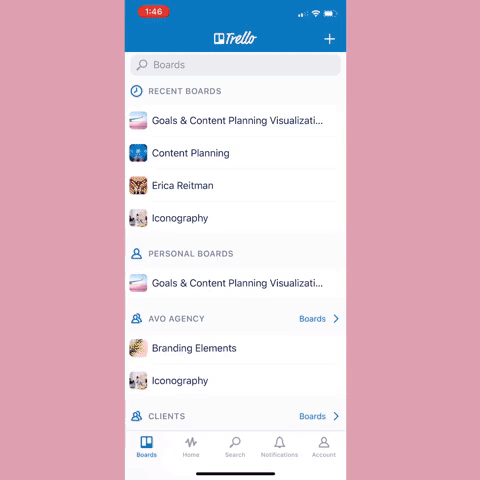 10. Trello for Project Management
When the time comes every week or month to plan out our content in advance, we love Trello to organize everything. You can create a workspace to view all your content creation efforts and even make labels for where each piece will be published. We use Trello to have a solid overview of all our social media-related efforts (and so much more). We then just copy/paste whatever we typed up and planned into our social media scheduler. It's a total game changer!
The funny thing about being a pro at using your phone to make and plan content is you'll find you might combine several apps for one project. You might hit the jackpot and find that one unicorn app that does it all which is great! But being able to see which apps could pair nicely together is a great skill to have. For example, we pair Clips, the iOS subtitles app, with InShot when we need to make a video on the go. Another example, we might edit a picture in Adobe Lightroom's mobile app and then bring it into Over app to add some design elements to it.

Now we're curious, which of these apps will you be trying out?